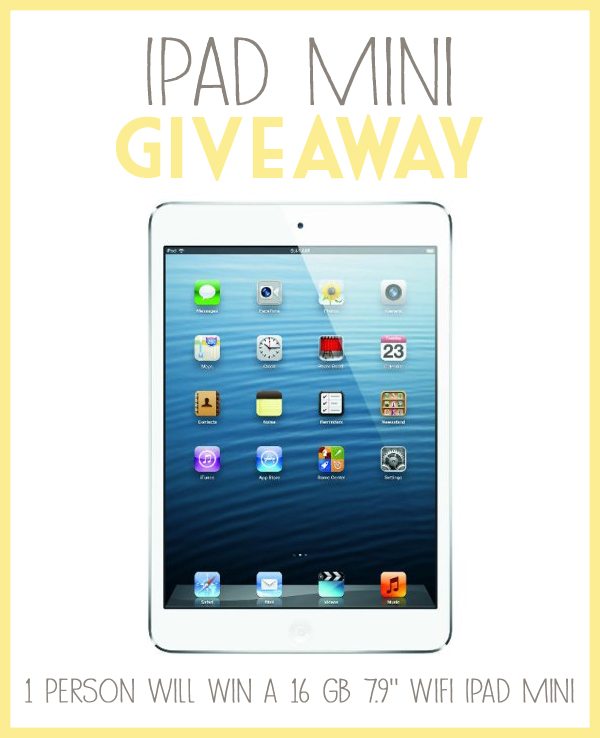 Yes, seriously! I've teamed up with some of my favorite blogger friends to give away an iPad Mini this week! One person will win a white-silver 16GB WiFi Ipad (Model A1432). My husband gave me an iPad mini about a year ago, and it is one of my very favorite things in the world. I use it all the time! I love using it to look up recipes while I'm cooking, and I read with it every night. My kids love playing games on it (I usually make them stick to PBS kids or math games, because I'm that mom) and it works great for road trips. I know I'm spoiled with technology, being married to a techie nerd, but I seriously can't get enough of my iPad. And now you can win one too!
Be sure to check out some of my wonderfully talented friends, and enter to win using the Rafflecopter below!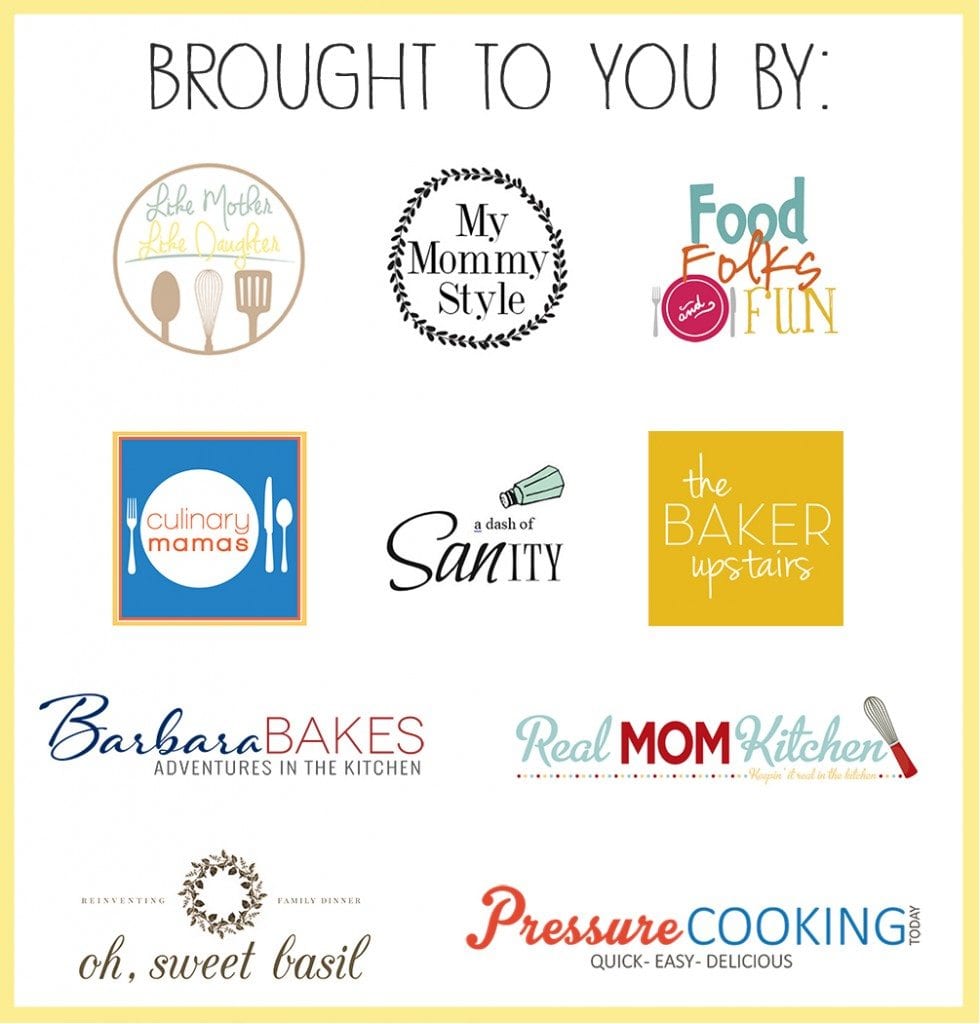 Enter to win by checking out some fabulous new Facebook pages and following some awesome bloggers on Pinterest. Good luck!
a Rafflecopter giveaway
Hungry for more from The Baker Upstairs?